Did you know LintFighters services commercial properties? With a combined 48 plus years of firefighter experience, LintFighters can handle any job. The Consumer Product Safety Commission estimates that nearly 17,000 dryer related fires occur each year, don't be part of this number. High volume Laundromat with roof vents, no problem. Multi unit residences, absolutely! If you are a landlord, developer, or property manager, save us to contacts. LintFighters has been in Naperville since founded in 2008 as the commercial dryer vent cleaning specialists. The Rovac system and our advanced technique couple a rotating brush head with a high volume vacuum. Think of the risk involved in multi unit living or a business open to the public. Rest easy knowing professionals have mitigated that risk of fire due to lack of maintenance or cleared the occlusion leaking carbon monoxide into your property. At the very least our service will reduce wear and tear on your pricey equipment and save you money.
At LintFighters we have extensive knowledge in building construction, codes, fire prevention practices, and of course the art of dryer vent cleaning. That's why LintFighters is certified by the National Chimney Sweep Guild and has earned the highest possible standing with
the Better Business Bureau.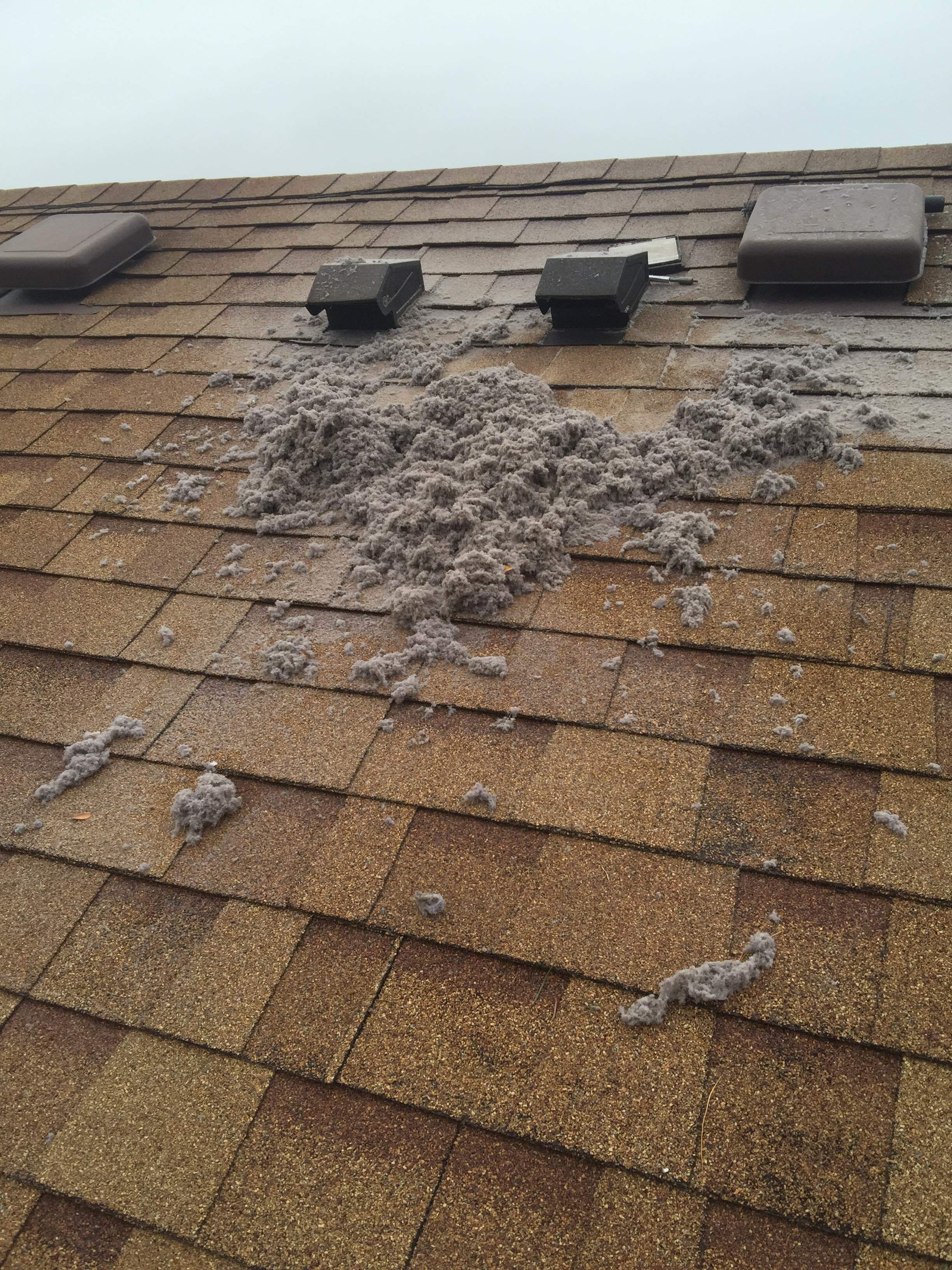 Just some of what we see every day
LintFighters the Property manager's go to for Commercial Dryer Vent Cleaning in Naperville. Like us on Facebook and call LintFighters today - 844.LINT.911